Every three days the Minigame Spotlight moves on to another Minigame.
When players participate in the "Active" Minigame they will earn 500% the  Thaler.
Now what are Thaler and how do you earn them?

Thaler are the universal minigame currency.
It can be used to buy rewards such as armour and prismatic stars.
The player recieves 1 Thaler for each 5 minute spent in any given minigame and 1 Thaler per minute when the played minigame is currently in the spotlight.
*Updated 03/11/2015
There are many rewards a player can choose from to buy with their hard obtained Thaler.
Armour: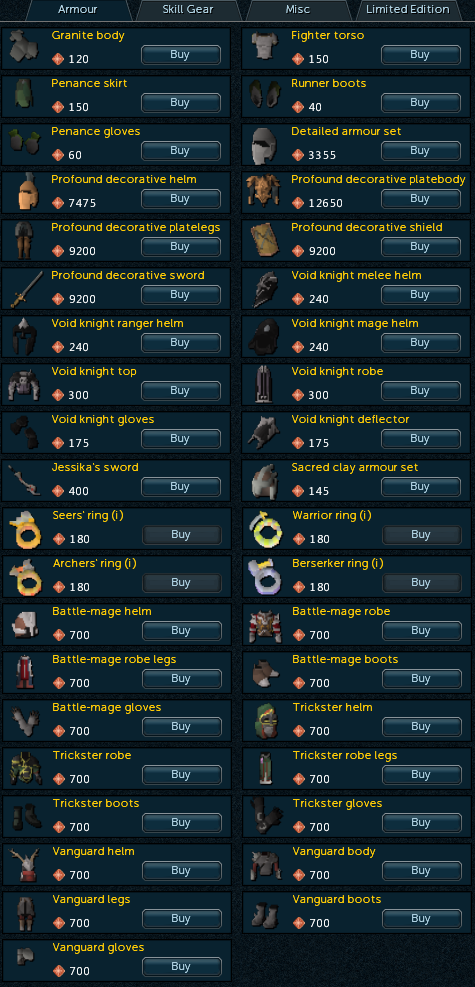 Skill Gear: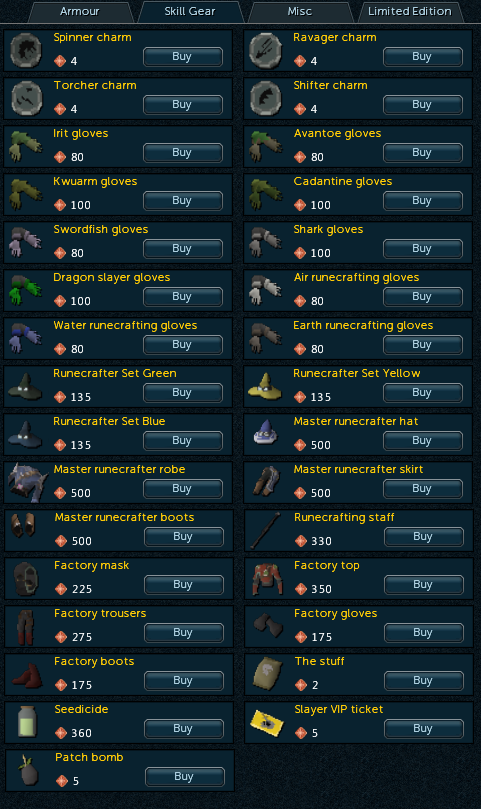 Mics: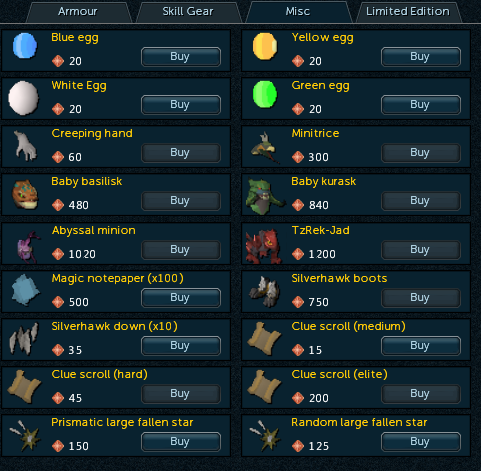 Limited Edition: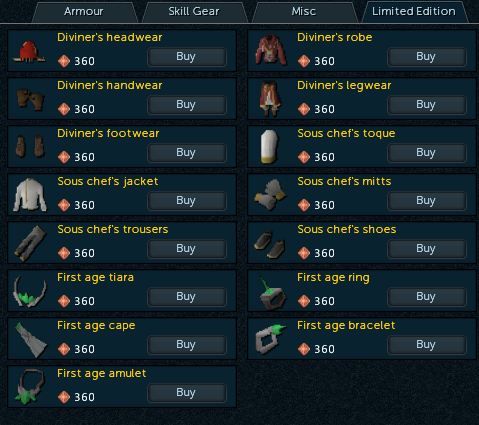 I Hope this guide has been helpful

May you have any improvement or found an errors feel free to correct.