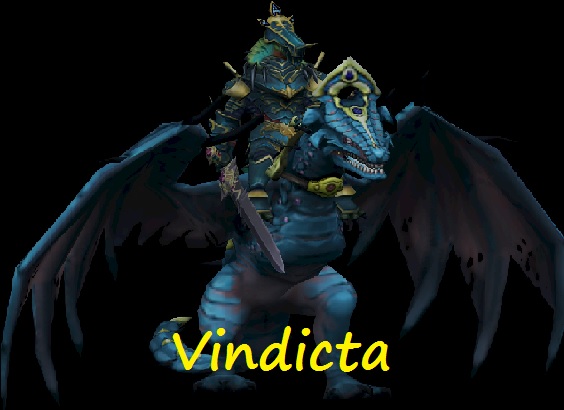 Hey there boys and girls

I Have recently discussed with a few of you the possibility of doing some clan bossing revolving around GWD2. Now I know next to nothing about any of the new bosses at this stage, but feel like throwing myself in the deep end.
So in 2 days time (8/6/16) at around 7:00 game time I will be making the
nerve-racking
exciting trip to visit Vindicta and would like to extend an invitation to the whole clan to join me if they are able.
Obviously lootshare will be used, and points will be awarded to those who are able to make it to this event.
If you are unable to make it - don't fret! This is merely the first of many upcoming trips

I would also like to remind everyone about the Raids event coming up in the very near future. But in order to make this particular event happen we really need numbers.
It takes 10 people to manage a Raid, so if you are in fact interested then please be sure to visit the Raids post, which can be found
here.
For those of you looking to comp this would be an excellent opportunity for you to get this boss out of the way, thus getting you closer to The Reaper title requirement